Sell Higher, Pay Just 1% Commission.
Start your selling journey by contacting us
Many Record Transactions,
Just 1% Commission
From million-dollar HDB to apartments in Sentosa Cove, we have done it all! Yet our commission is just 1% + GST.
All Our Clients Are Furnished With A
JustProp Home Report
Conventional home reports out there use past transactions as the only basis to price your home. This method is backward-looking and will underprice your home in a rising market. JustProp's includes current listings so you understand your competition. As a result, you are able to price your home better.
All Our Clients Are Updated Real-Time Via
Seller Dashboard
All our clients are updated real-time with any enquiries, viewings, and other related activities. This is possible through the use of our proprietary seller dashboard, which ensures accountability on our part.
JustProp.sg is a division under ERA Realty Network Pte Ltd.
JustProp.sg is about selling your property higher and at a lower cost for our customers. We sell efficiently because we are strongly backed by tech and a team of highly experienced achievers. We pass on cost savings to our customers by fixing our fees at just 1%.

Record-Breaking Transactions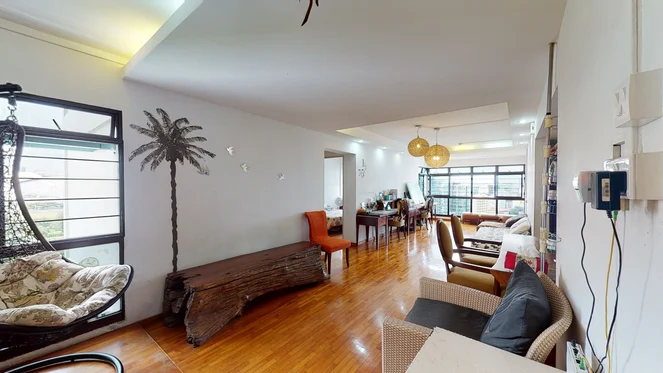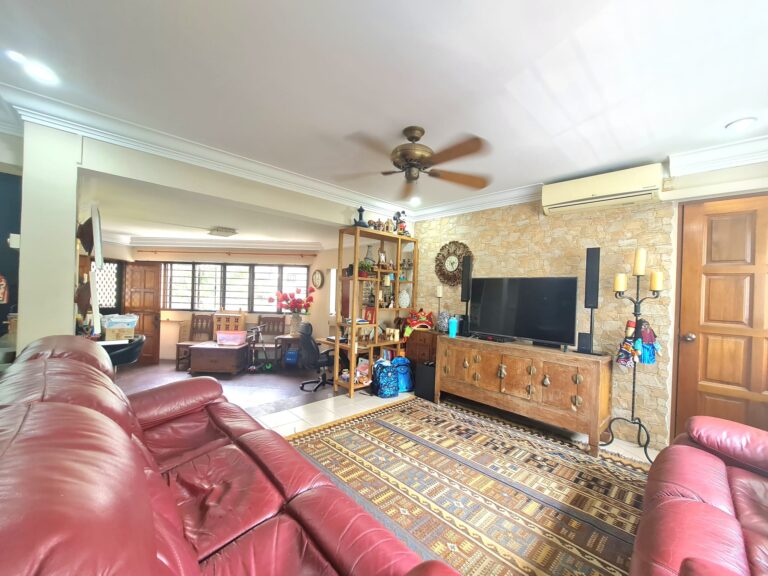 107 Bukit Batok West Ave 6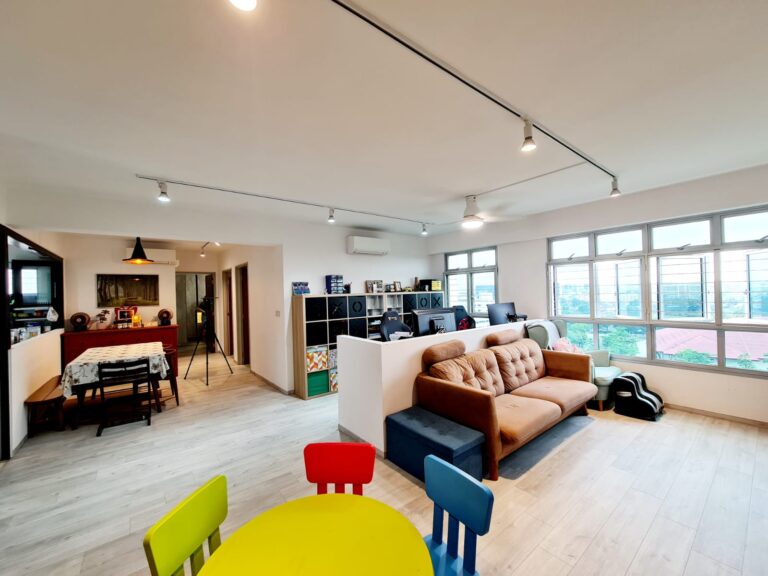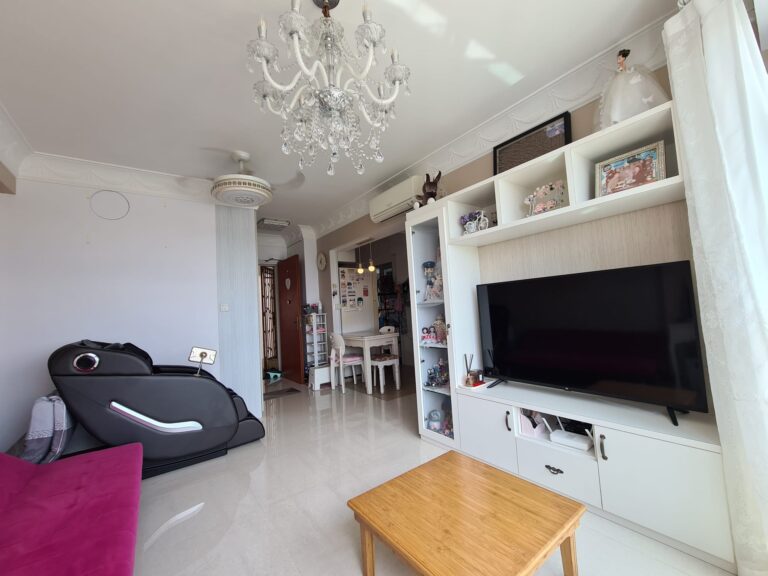 473C Upper Serangoon Cres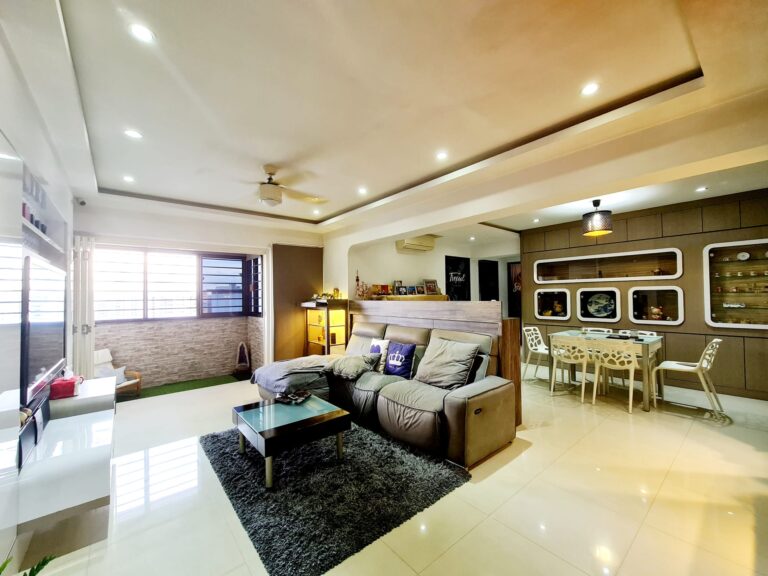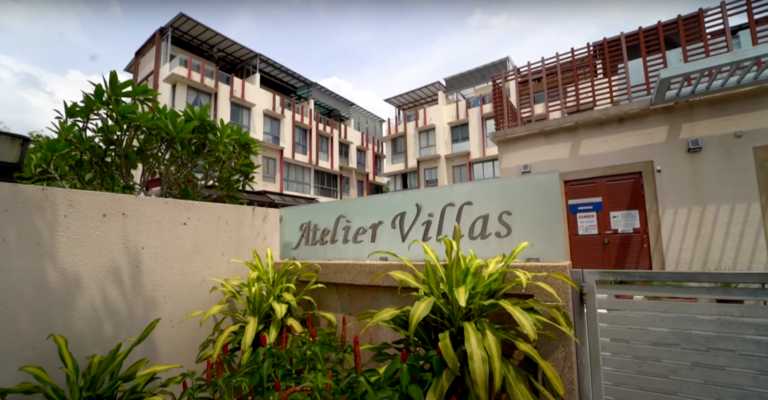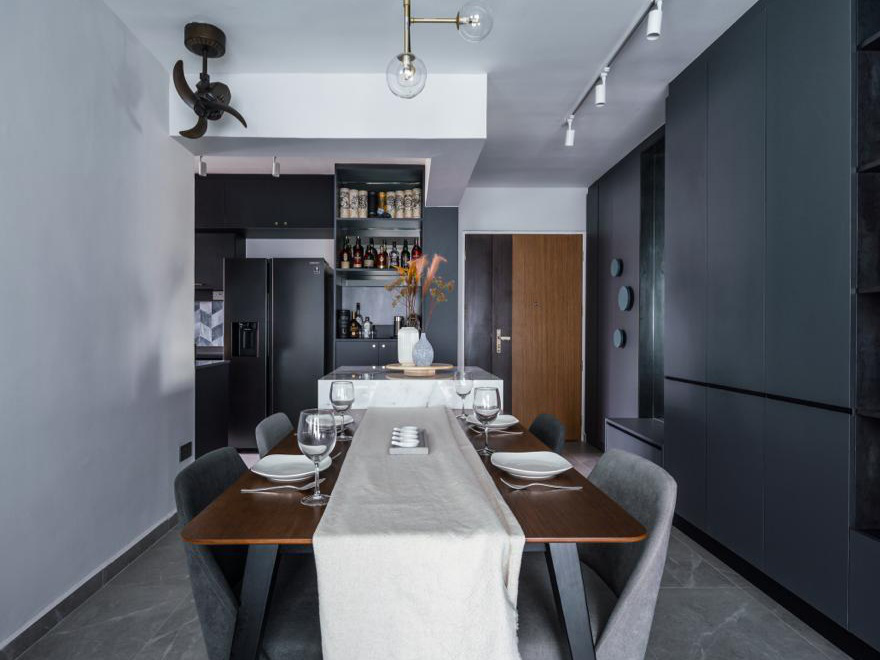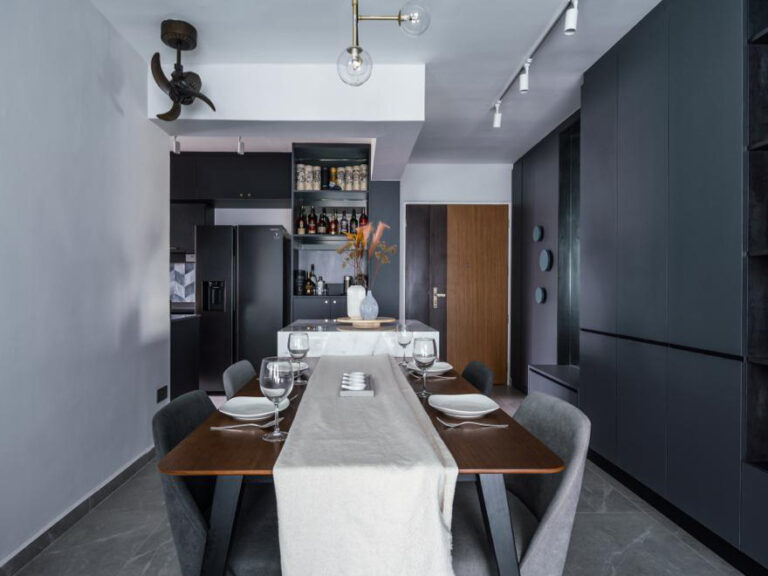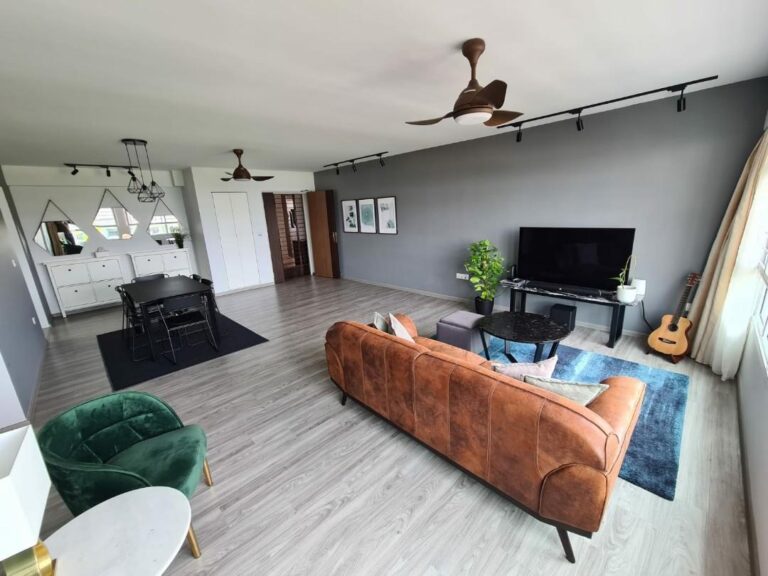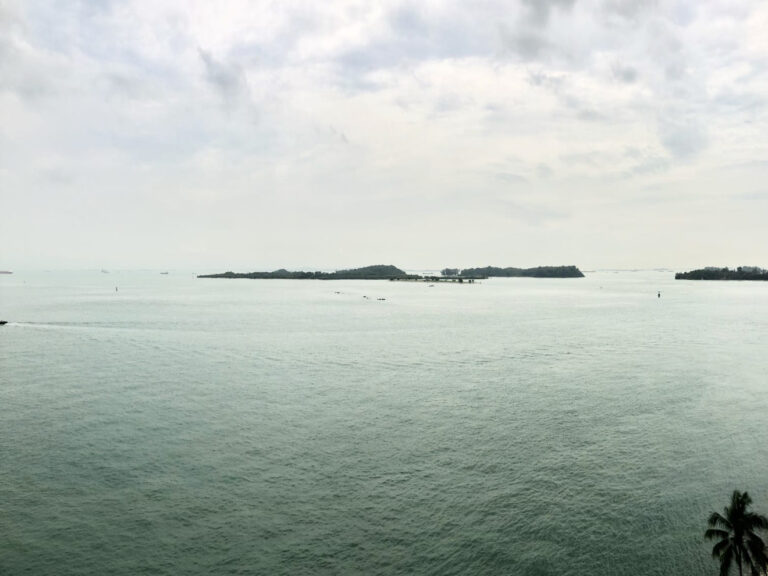 The Oceanfront @ Sentosa Cove
Interactive 360 Virtual Tours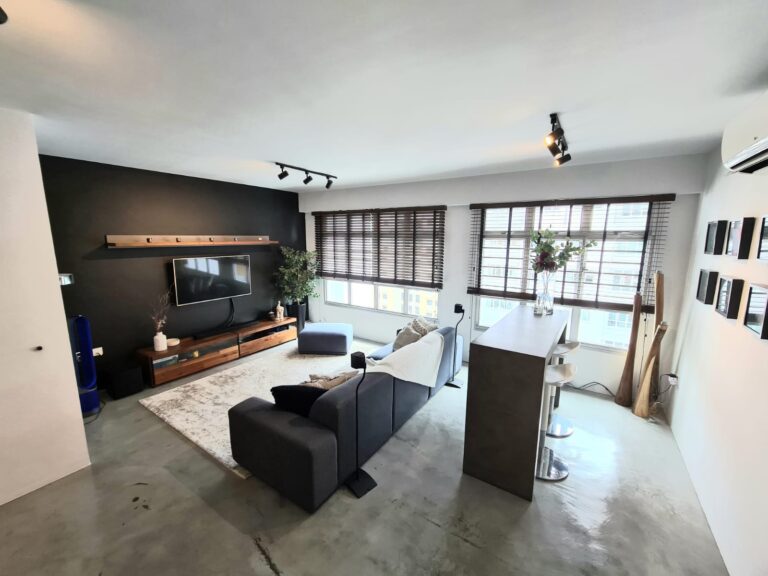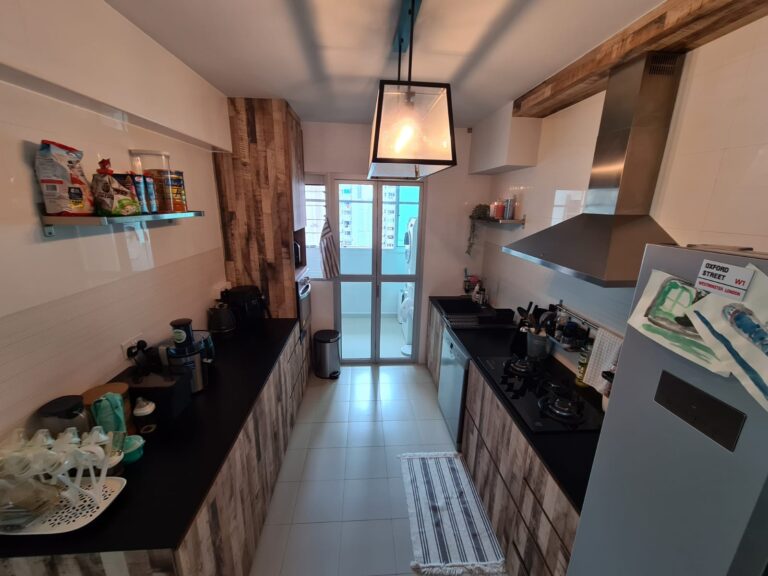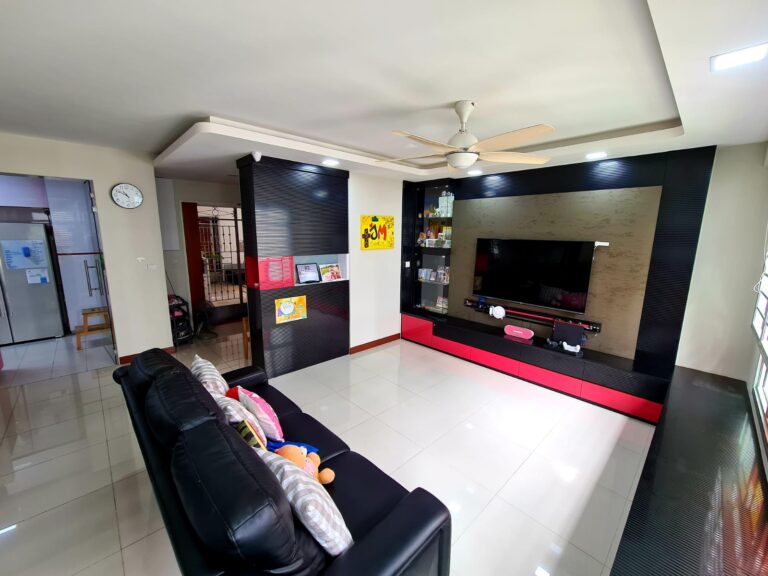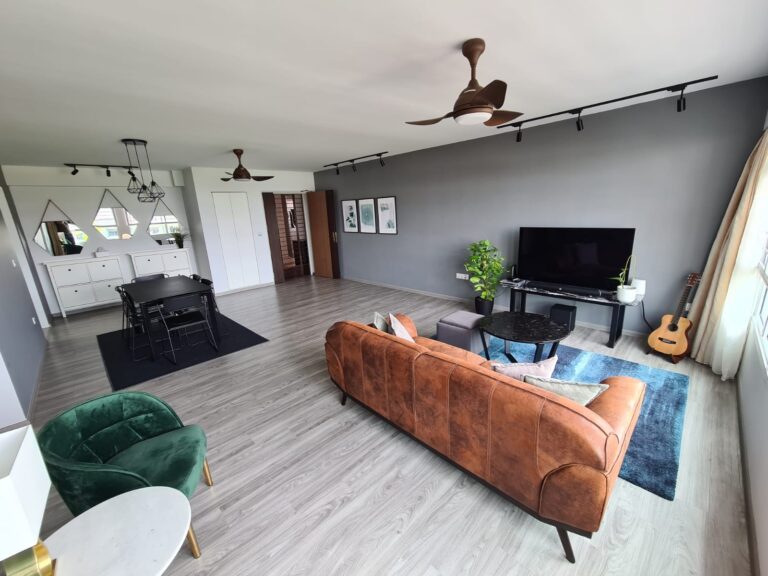 Top Paid Spots / Social Media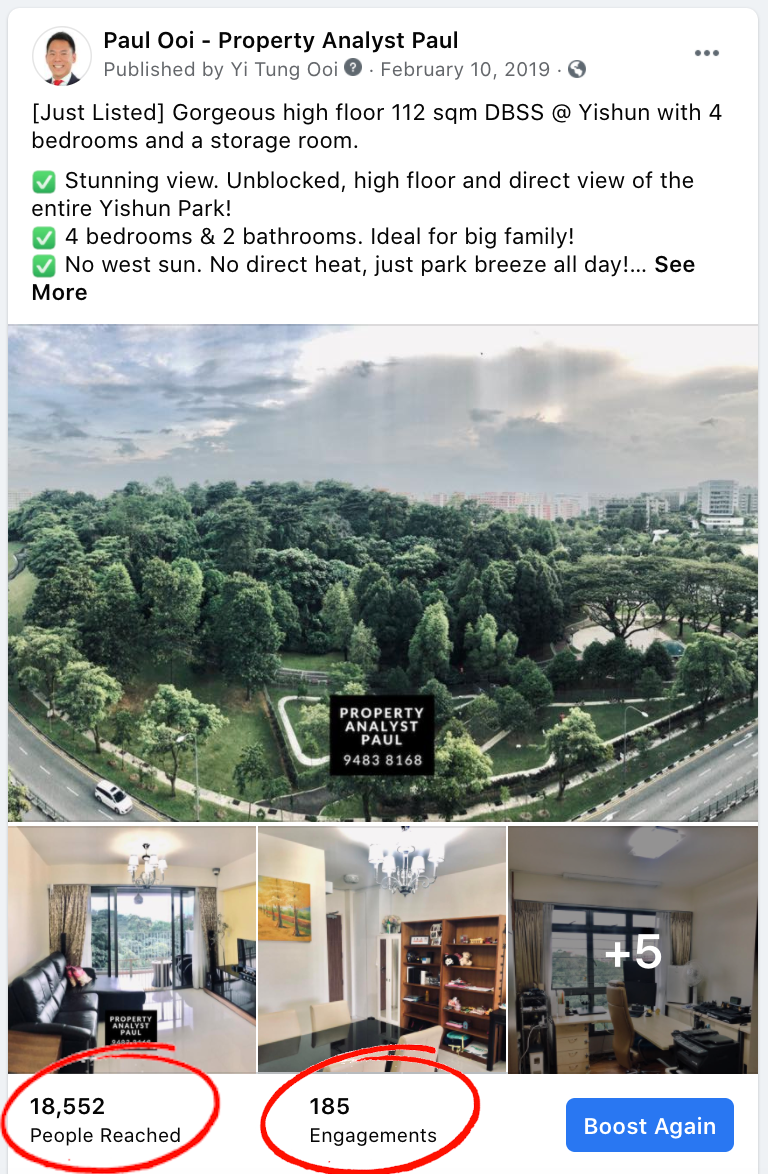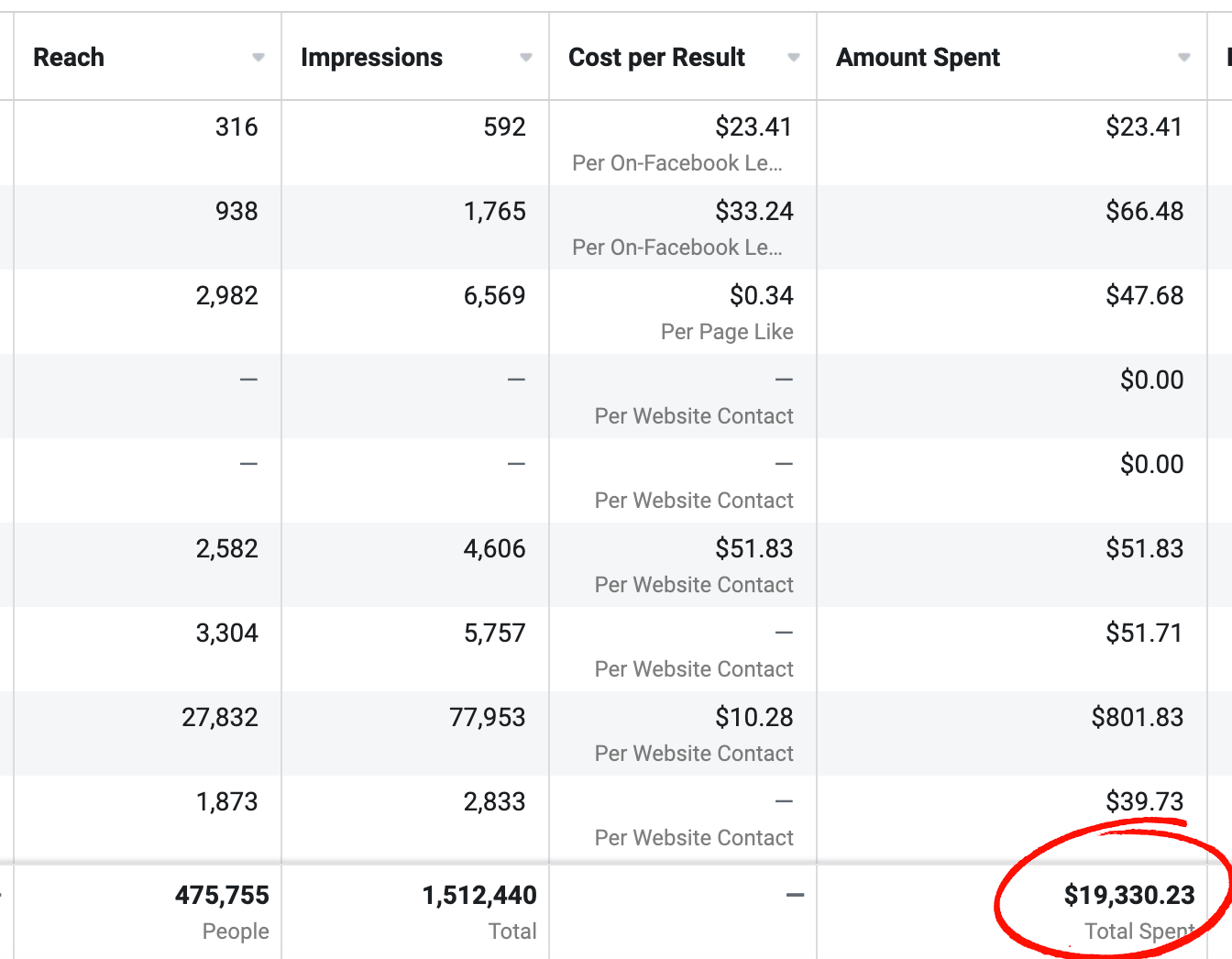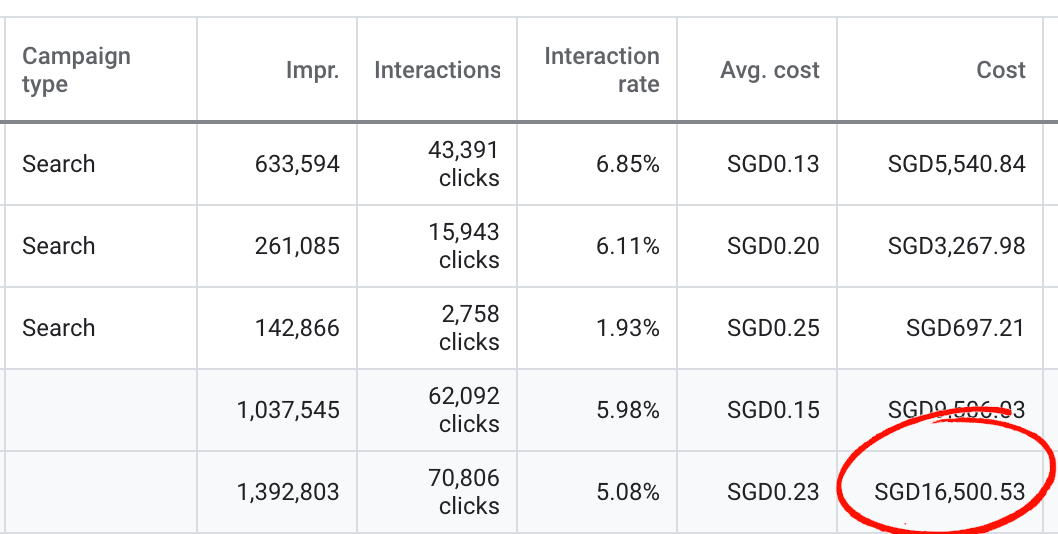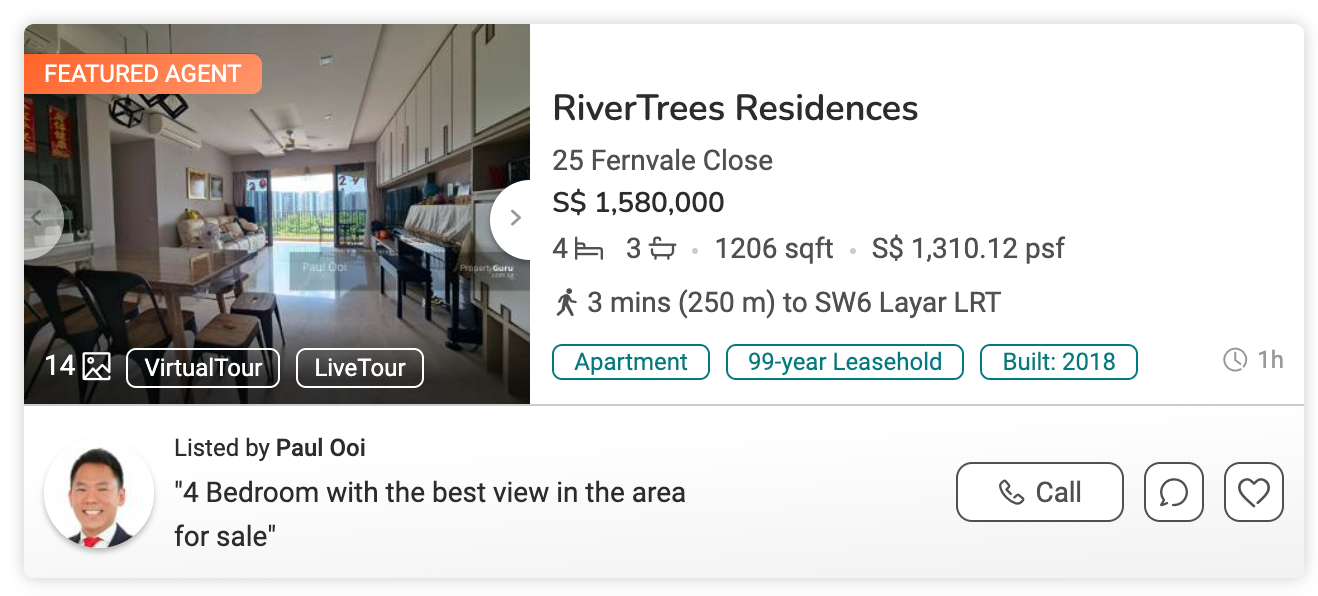 Our fees are 1% for all property types, regardless of selling price. The fees are only payable upon successful transaction. In other words, we are only paid after you are paid your sale proceeds. Most agents charge 2% or higher.
2. I pay less. Do I get less?
No, you absolutely do not. In fact, all our record high transactions were done at only 1% commission. Our commission is fixed at 1%, we do not increase it just because we achieved a higher price.
We are committed to helping you sell higher & at a lower cost. You may reach out to us in one of the following ways.
Property Price:
$
Your Savings:
$